Target Product Profiles for Early Cancer Diagnostics
Introduction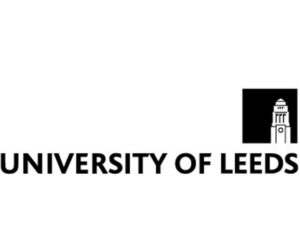 Despite extensive research efforts, many new tests for cancer fail to enter clinical practice. This is in part because they fail to address a well-defined unmet clinical need, and it is often difficult to see how these tests will fit into existing clinical pathways. There is a need for new methods that ensure that R&D is focused on diagnostic technologies that have a clear mechanism of benefit for patients, can be implemented within current care pathways and have the potential to be cost-effective.
CRUK recently published their Early Detection and Diagnosis of Cancer roadmap. One of the actions on the roadmap is to set Target Product Profiles (TPPs) for new tests to work towards. TPPs are documents where the required characteristics of a test are outlined to address a specific unmet clinical need. The intention is that they can be published to industry and stimulate innovation in development of a 'fit for purpose' diagnostic technology.

Aims & objectives
To develop a Target Product Profile for a primary care cancer diagnostic, supported by health economic modelling and CanTest stakeholder input.
Methodology
An expert stakeholder group will be established consisting of general practice, secondary care, industry and PPI representatives. The stakeholder group will provide oversight and steer the development of a Target Product Profile for a new diagnostic test for those presenting in primary care with symptoms suggestive of a specific cancer (to be confirmed).
Recommended methodology consisting of a scoping, drafting and consensus phase will be adopted. The development of the TPP will also be supported by economic modelling and survey data collected from the wider CanTest faculty.
Outputs & impact
A TPP co-developed and disseminated with support from MHRA.
An academic paper describing the TPP development.
Publications
Cocco P, Messenger MP, Smith AF, West RM, Shinkins B. Integrating Early Economic Evaluation into Target Product Profile development for medical tests: advantages and potential applications. International Journal of Technology Assessment in Health Care. 2021;37(1):e68. doi: 10.1017/S0266462321000374