Dr Michael Messenger
Senior Faculty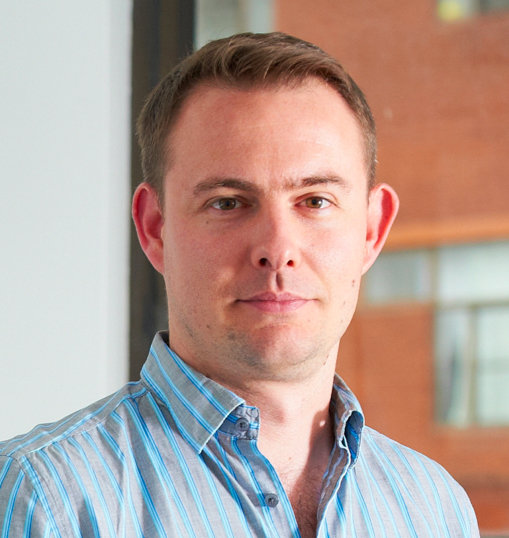 Michael is Head of the new Leeds Centre for Personalised Medicine and Health, matching population health and care needs with excellent science and innovation, as part of the Leeds Academic Health Partnership.  The Partnership identifies, attracts and implements innovation and inward investment that responds to the challenges facing health and care, including reducing health inequalities across the city.   He is also the Deputy Director of the National Institute for Health Research (NIHR) Leeds MedTech and In-Vitro Diagnostic Co-Operative (MIC), an industry facing collaboration aimed at catalysing evaluations of commercial tests and providing evidence for NHS adoption – with a focus on cancer diagnostics.  As a standing member of the National Institute for Health and Care Excellence (NICE) Diagnostics Advisory Committee, Michael provides advice to NICE on the formulation of guidance on diagnostic technologies and any other matter related to the evaluation of diagnostic technologies.
Michael has end-to-end experience across the "diagnostic pipeline" and is focused on developing, evaluating and implementing diagnostic tests with the potential to improve health outcomes and cost-effectiveness.  His role in the CanTest Collaborative will be to provide an interface and capability with NHS pathology, advising on issues pertaining to system integration, analytical performance evaluation, pre-analytical factors, biological factors and quality control and assurance processes.  He also brings an extensive network of commercial diagnostic developers and a track record of working successfully with industry.
View Michael's LinkedIn profile.
Telephone
+44 (0)113 2067980
Institution
University of Leeds, UK
Areas of Expertise
In Vitro Diagnostics