Since inception in 2017, CanTest has prided itself on delivering International Schools for Cancer Detection Research in Primary Care. Each discrete but connected, the Schools have been a safe place for seasoned academics and up-and-coming researchers from around the globe to unite for a week of shared learning and networking.
While we had to necessarily improvise during Covid-19 – 2021's third School was successfully held online – the CanTest International School's mixture of expert-led sessions, faculty presentations and informal discussion has highlighted the sheer breadth and scope of CanTest's research.
To read more about all five CanTest International Schools, please click on either the links or photos below.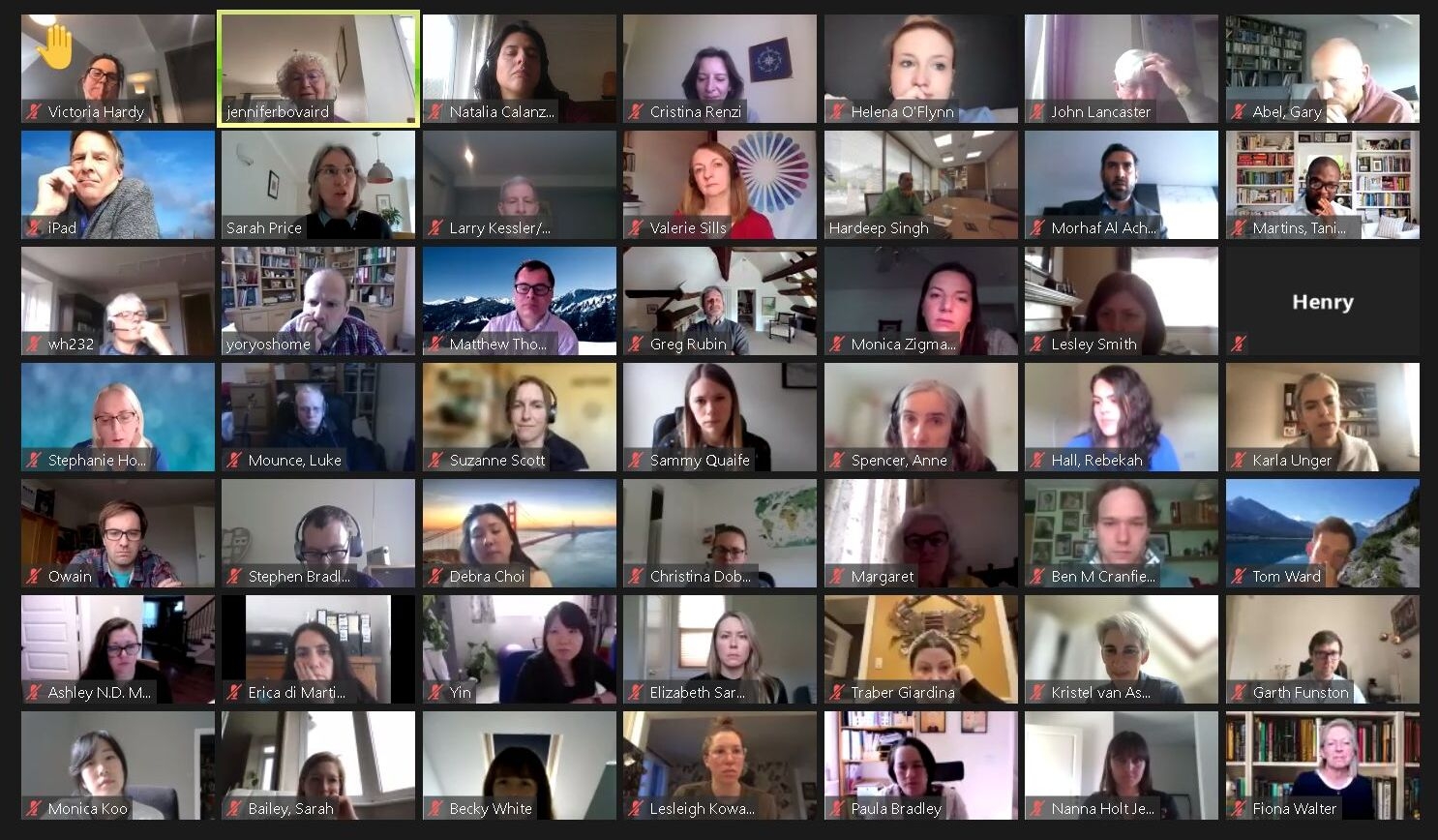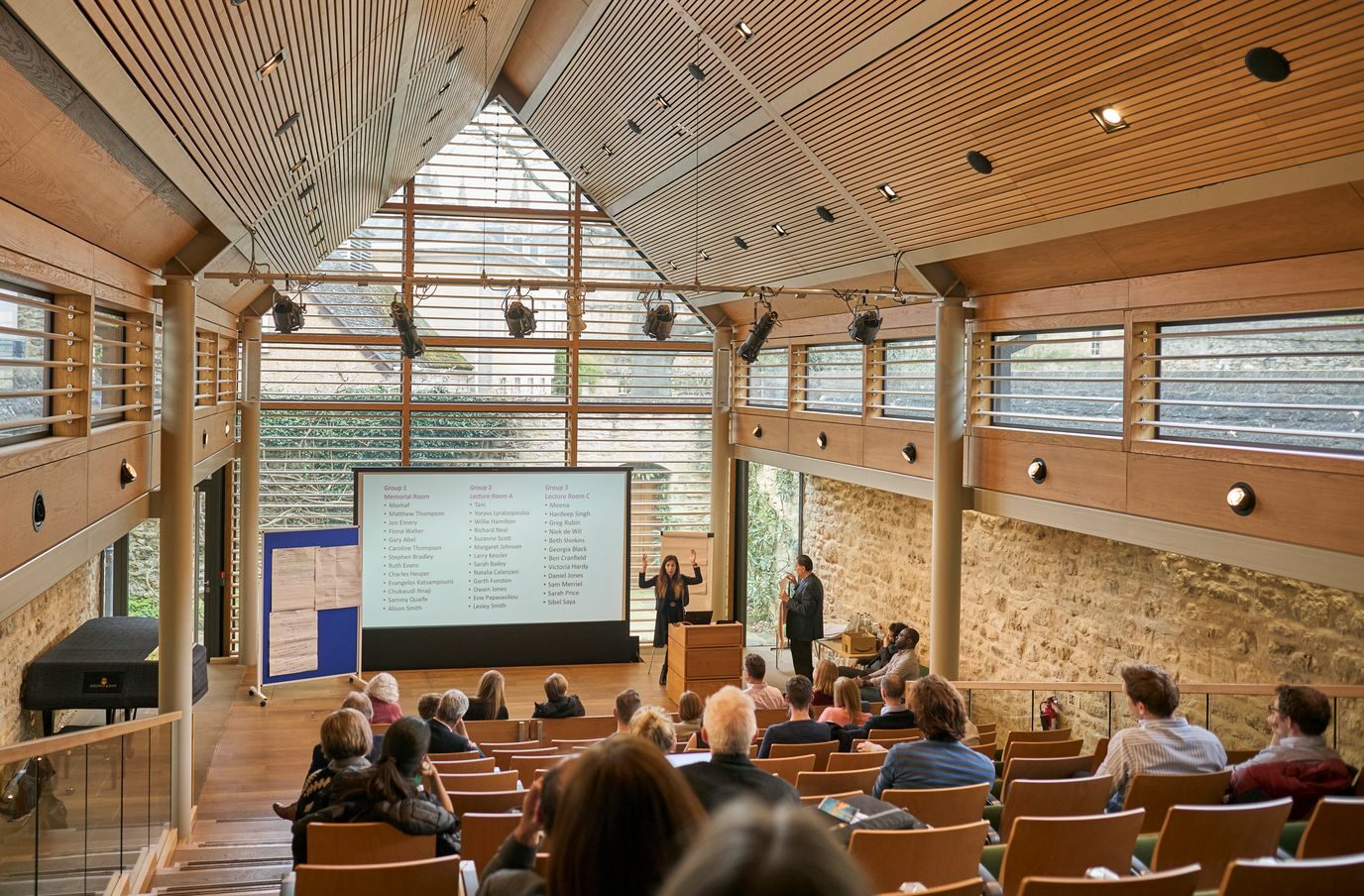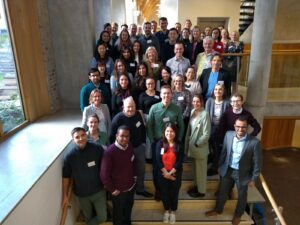 5th School Nov 2022