Conceptual framework for early symptomatic diagnosis of cancer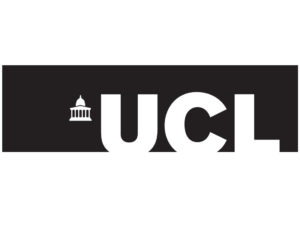 Introduction
Identifying cancer at the earliest opportunity can enable timely treatment and optimise outcomes. National cancer control strategies increasingly encompass interventions to support earlier diagnosis of cancer in symptomatic patients, both through awareness campaigns encouraging prompt help-seeking for possible cancer symptoms and healthcare system policies to support prompt and appropriate assessment and diagnostic resolution.  
By nature, early diagnosis interventions are multifaceted complex public health interventions influenced by the interaction of patient, clinical, and system factors. Appropriate frameworks are needed to support decision-making by policy makers. 
Methodology
This project will synthesise existing evidence regarding early diagnosis interventions in high-income and lower-/middle-income countries and the expert opinions of an international group of experts in early diagnosis.  
Outputs & impact
The resulting publication could be used as a guide for policy-makers to develop and evaluate interventions that contribute to the earlier diagnosis of cancer among symptomatic individuals.