Prof Yoryos Lyratzopoulos
Associate Director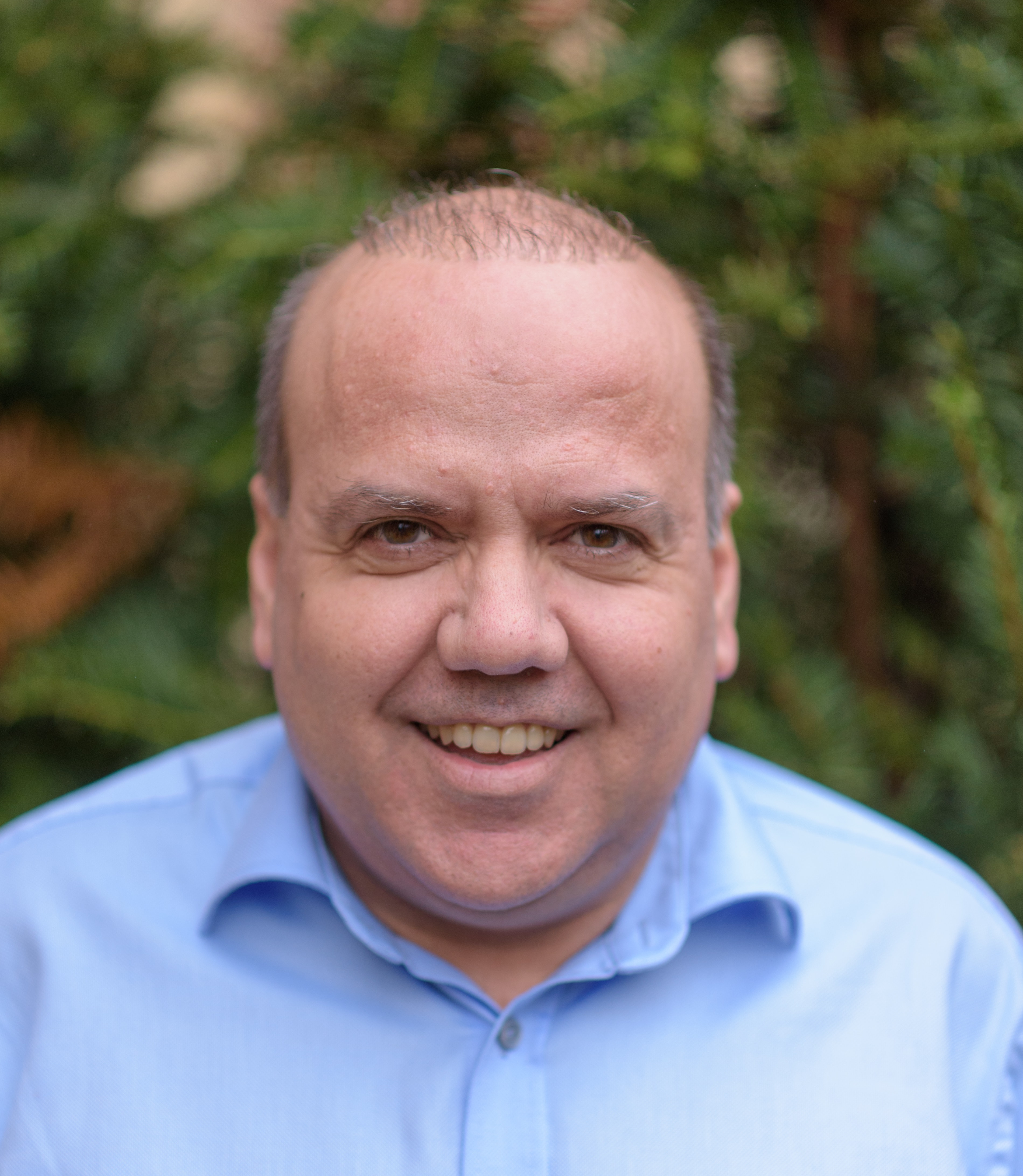 Yoryos is a Professor of Cancer Healthcare Epidemiology and leads the Epidemiology of Cancer Healthcare and Outcomes (ECHO) group and the CanTest team within the University College London (UCL) Department of Behavioural Science and Health. He joined UCL in 2015, at the start of his Cancer Research UK Advanced Clinician Scientist Fellowship. He has a background in epidemiology, health services research, public health and internal medicine.
Empirical or conceptual work that Yoryos has led is cited in the current National Cancer Strategy for England 2015-2020 (Achieving World-Class Cancer Outcomes; the U.S. Institute of Medicine Report "Improving Diagnosis in Health Care"; and the narrative review of the WHO working party on the Global Burden of Diagnostic Errors in Primary Care (2016).
In 2016 Yoryos was awarded the Cancer Research UK Future Leader Prize, a prestigious award that recognises individuals who have demonstrated world-leading potential within their first ten post-doctoral years, being the first epidemiologist to be given the Prize.
You can view Yoryos' profile on the UCL website here.
Follow Yoryos on Twitter @Glyratzopoulos
Institution
University College London, UK
Areas of Expertise
Cancer healthcare epidemiology; early diagnosis research; variation in measures/markers of early diagnosis; cancer patient experience surveys