AI technologies for cancer detection in primary care
Who's involved?
Project Summary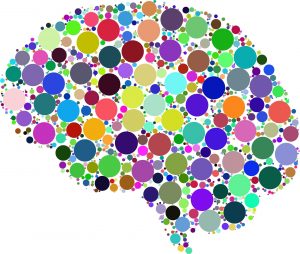 Approximately 360,000 people in the UK are diagnosed with cancer each year, and approximately 160,000 people die of the disease. The NHS currently spends approximately £1billion every year on cancer diagnosis, but the UK has worse cancer survival rates than most other European nations. Most people with cancer are first seen in primary care, more accurate assessment of possible cancers in primary care could lead to diagnosis of cancer at earlier stages, and improved survival for patients.
In the recently published NHS long term plan it was stated that "Decision support and artificial intelligence are developing all the time. These technologies need to be embraced by the NHS… In the coming years AI (artificial technology) will make it possible for many tasks to be automated, quality to increase and staff to focus on the complexity of human interactions that technology will never master" (NHS long term plan, published 7th Jan 2019).
There is huge interest in applying artificial intelligence (AI) technologies to medicine. With the increasing availability of healthcare data, there is evidence that AI can assist clinicians to make better clinical decisions. However, no AI technologies are currently in use in routine clinical care. There are a variety of reasons for this, including a lack of regulations that can be used to assess the safety and efficacy of AI technologies, and practical and ethical barriers to data sharing which is needed to enable AI technologies to develop.
This scoping review will aim to understand the types of AI technology that are being developed for the detection and diagnosis of cancer, and assess which technologies are ready to be used with patients.