Experiences along the diagnostic pathway for patients with advanced lung cancer
Start Date Jan 2020
Code W2-Aff
Status Completed
Project Lead
Dr Morhaf Al Achkar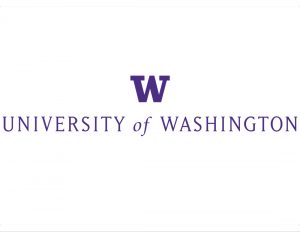 Project summary
Lung cancer is the leading cause of cancer death, and the second most common cancer type in the United States. A significant proportion of lung cancer patients are diagnosed at advanced stages. With the discovery of driver oncogenic mutations and the advent of oral targeted therapies, the prognosis of many lung cancer patients has improved. Our study aims to understand the experiences of the diagnostic pathway of patients with advanced lung cancer whose tumor cells harbor these driver oncogenic mutations.
We will conduct interviews with individuals with advanced or metastatic non-small cell lung cancer whose tumors tested positive for oncogenic alterations in ALK, EGFR, or ROS1. Patients will be recruited from online lung cancer support groups within the United States. Interviews will be conducted remotely or in person, transcribed and analyzed using qualitative methods. We plan to interview 40 patients.
This will be one of the first studies that focusses on the diagnostic pathway in lung cancer survivors who are able to use these new targeted therapies. We expect that our findings will shed light on important aspects of the diagnostic pathway from the patient perspective, and identify areas where early detection of this cancer could be improved.
Publications