Research focus on World Ovarian Cancer Day
On World Ovarian Cancer Day – a global opportunity to raise awareness – we highlight the work of two of our researchers looking at the early diagnosis of ovarian cancer in primary care.
Based at Aarhus University, Dr Marie-Louise Ladegaard Baun has carried out a clinical feasibility study as part of her PhD. Doctors in 232 practices across Denmark were provided with direct access to transvaginal ultrasound (TVUS) for women aged 40 years and over, presenting with vague non-specific symptoms. Trained nurses and sonographers at two major hospitals performed the TVUS. The results of the study, which have been submitted for publication, support the feasibility of offering direct access to TVUS for symptomatic women through general practice.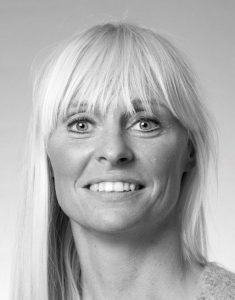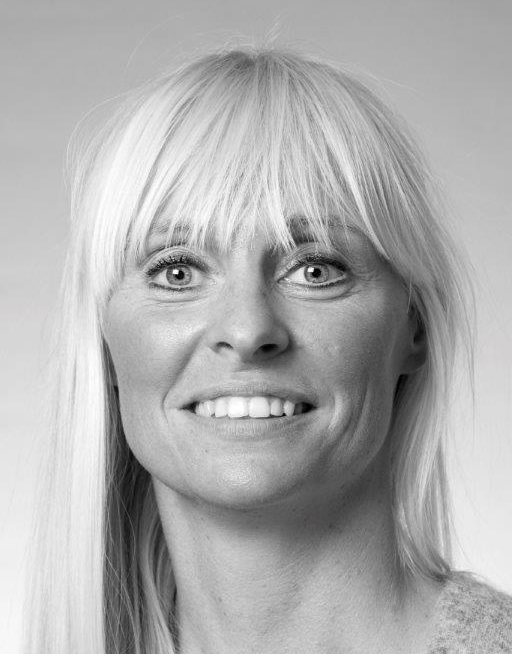 The study contributes important new knowledge that could benefit the planning of a large international trial on direct access to first-line TVUS through general practice for earlier detection of ovarian cancer. This study and two other ovarian cancer studies were conducted as part of Marie-Louise's PhD thesis, which was submitted in April to the Graduate School of Health at Aarhus University.
Working with colleagues in Denmark and the Netherlands, Dr Garth Funston, based at the University of Cambridge, has completed a systematic review of international guidelines on the initial assessment and investigation for symptoms of possible ovarian cancer. The review included 18 guidelines from 11 countries in six languages and identified marked differences in the way women with possible ovarian cancer are assessed and investigated in countries around the world. This might contribute to differences in early ovarian cancer detection rates between countries. The work highlights the need for greater research to evaluate and compare diagnostic approaches for ovarian cancer in primary care. A paper on this work is currently undergoing peer review.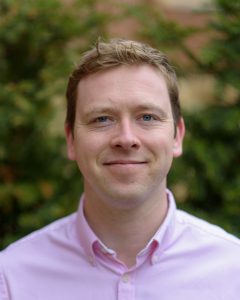 This research forms part of Garth's PhD which will evaluate the diagnostic performance of a commonly used blood test (CA125) for ovarian cancer detection in symptomatic women in primary care. The study uses anonymised patient data from over 120,000 women who underwent CA125 testing in primary care. This work will allow us to understand how effective the test is when used in primary care and help us to develop approaches to optimise its use to detect ovarian cancer early.
Ovarian cancer has the lowest survival rate of all female cancers. Most women are diagnosed once the cancer has already spread, making it more difficult to treat. There are often delays in diagnoses because there is no early detection test and symptoms are often confused with symptoms of other less severe illnesses, particularly gastrointestinal complaints.
Each year on the 8th May, World Ovarian Cancer Day provides the opportunity for women living with ovarian cancer, their families and supporters, along with patient advocacy organisations from around the world to come together to raise awareness of ovarian cancer. World Ovarian Cancer Day is an initiative of the World Ovarian Cancer Coalition.