Dr Marie-Louise Ladegaard Baun
Faculty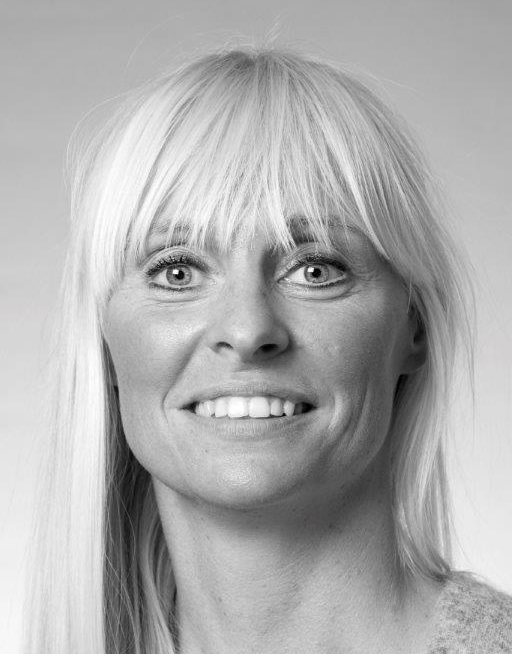 Marie-Louise is a member of the CanTest Junior Faculty and a PhD fellow at the Research Centre for Cancer Diagnosis in Primary Care at Aarhus University, led by Professor Peter Vedsted.
Marie-Louise's PhD focuses on earlier detection of ovarian cancer in primary care. She has conducted a clinical feasibility study in Denmark, providing GPs direct access to transvaginal ultrasound for women presenting vague non-specific symptoms.
Her research study adds to the knowledge on how primary care can be supported with relevant first-line investigations and whether this approach is feasible in primary care and how it fits into the cancer pathway. The study will provide important knowledge on how to plan a larger international study on direct, fast access to first-line TVUS.
Follow Marie-Louise on Twitter @BaunMalu
Institution
University of Aarhus, DK
Areas of Expertise
Earlier diagnosis of ovarian cancer
Publications
Baun ML, Jensen H, Falborg AZ, Heje HN, Petersen LK, Vedsted P. Ovarian cancer suspicion, urgent referral and time to diagnosis in Danish general practice: a population-based study. Family Practice, 2019, cmz013
Funston G, Van Melle M, Ladegaard Baun M-L, Jensen H, Helsper C, Emery J, Crosbie EJ, Thompson M, Hamilton W, Walter F. Variation in the initial assessment and investigation for ovarian cancer in symptomatic women: a systematic review of international guidelines. BMC Cancer, 2019, 19:1028 doi:10.1186/s12885-019-6211-2
Baun ML, Dueholm M, Heje HN, Hamilton W, Petersen LK, Vedsted P. Direct access from general practice to transvaginal ultrasound for early detection of ovarian cancer: a feasibility study. Scandinavian Journal of Primary Care Health, 2021, doi: 10.1080/02813432.2021.1922831