Dr Cristina Renzi
Junior Faculty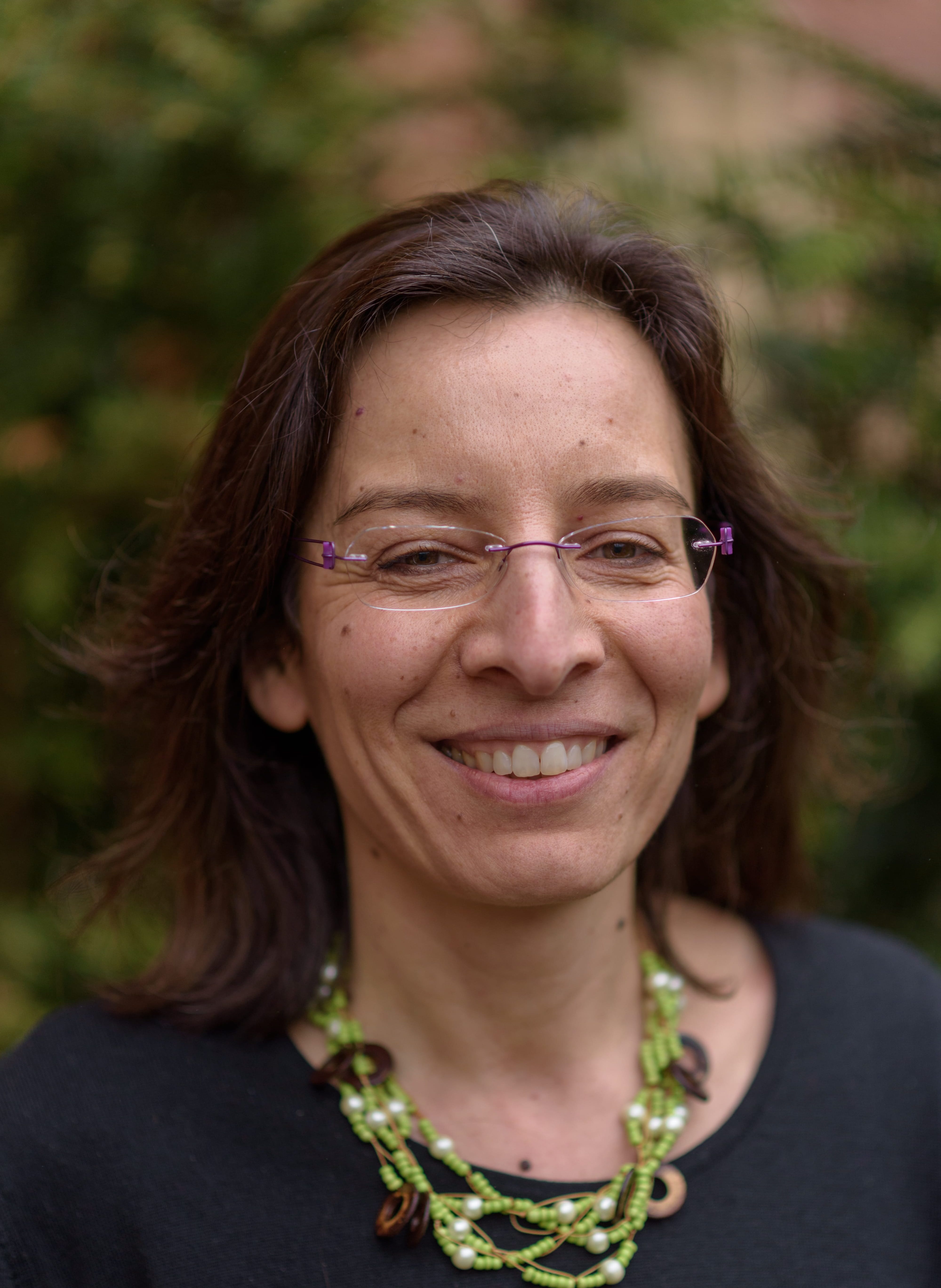 Cristina is a public health physician and Senior Clinical Research Associate in epidemiology with a specific research interest in the evaluation of diagnostic pathways and factors influencing timely cancer diagnosis. In her role as principal investigator of a Cancer Research UK Early Diagnosis Advisory Group grant her work has focused in particular on evaluating opportunities for reducing emergency cancer diagnosis.
Using both quantitative and qualitative research methods, Cristina has also evaluated possible unintended consequences of an 'all-clear' diagnosis, highlighting the importance of safety-netting and ongoing vigilance by both patients and doctors after diagnostic investigations. She has recently been awarded a BMA TP Gunton award for research in public health relating to cancer for her work on opportunities for reducing emergency presentations and improving early cancer diagnosis.
Institution
University College London, UK
Areas of Expertise
Early diagnosis, epidemiology.
Publications
Forster AS, Renzi C, Lyratzopoulos G. Diagnosing cancer in patients with 'non-alarm' symptoms: Learning from diagnostic care innovations in Denmark. Cancer Epidemiology, 2018; 54, 101-103
Renzi C, Lyratzopoulos G, Hamilton W, Rachet B. Opportunities for reducing emergency diagnoses of colon cancer in women and men: a data-linkage study on pre-diagnostic symptomatic presentations and benign diagnoses. Eur Journal Cancer Care. 2019. e13000. doi: 10.1111/ecc.13000
Watson J, Salisbury C, Banks J, Whiting P, Hamilton W. Predictive value of inflammatory markers for cancer diagnosis in primary care: a prospective cohort study using electronic health records. British Journal of Cancer, 2019, 120:1045-1051