Prof Suzanne Scott
Senior Faculty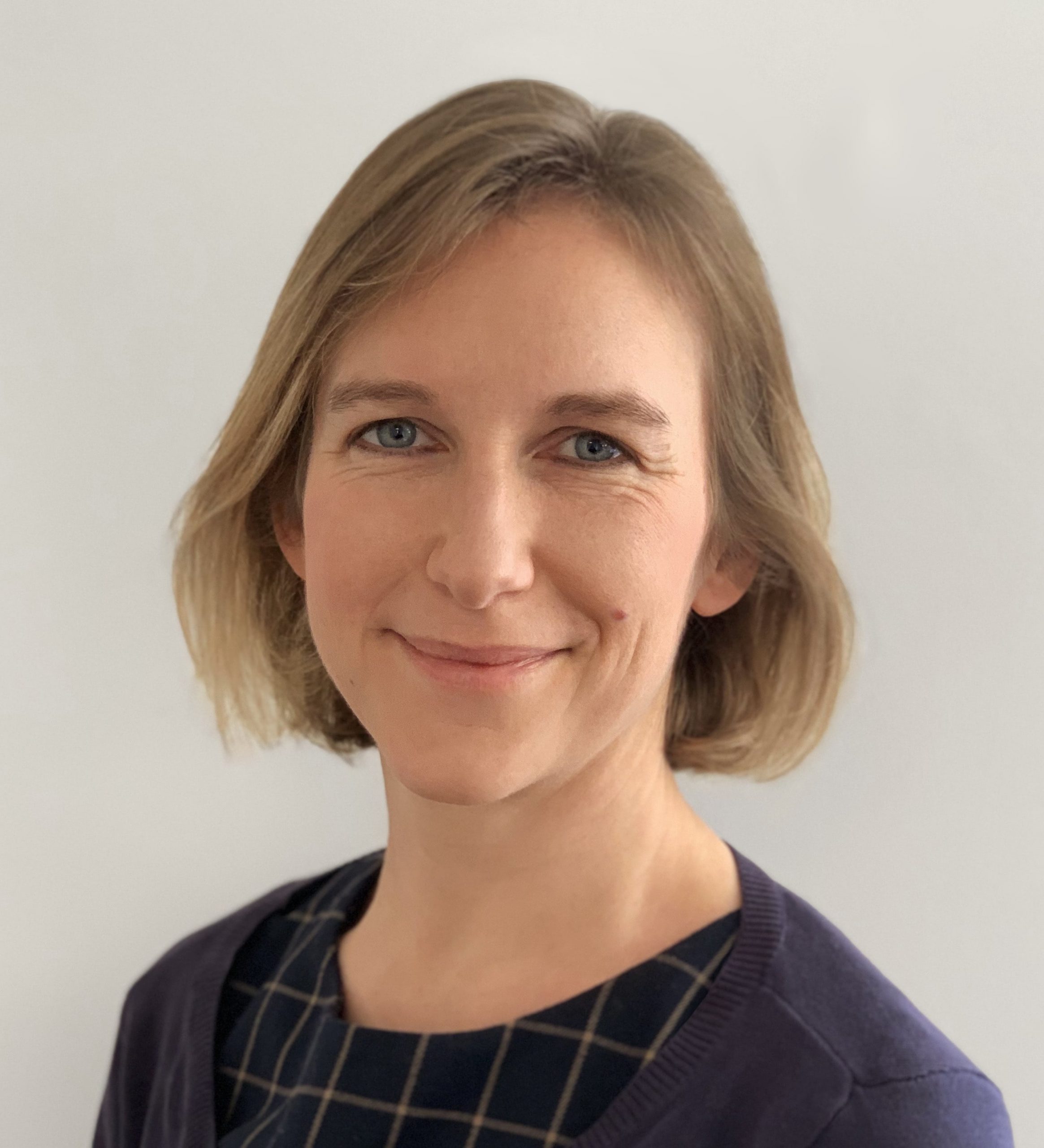 Suzanne Scott is Professor of Health Psychology & Early Cancer Diagnosis at Queen Mary University of London.
Using an array of methodological approaches, and studying a range of cancer types, her work has advanced the understanding of symptom perception, symptom appraisal and help-seeking behaviour for symptoms suggestive of cancer. With CanTest Senior Faculty members Dr Fiona Walter and Prof Jon Emery, she developed the Model of Pathways to Treatment: a framework for understanding the processes and events that may occur prior to diagnosis and treatment of cancer (and other diseases).
Suzanne's work has been used to develop and evaluate theory-based interventions to encourage timely healthcare use, including training for the dental team in how to communicate about oral cancer during routine consultations.
Suzanne's other research interests include developing valid and reliable measurement tools for use in early diagnosis research and use of behavioural science to understand acceptability of diagnostics tests within primary care.
Follow Suzanne on Twitter @Suzanne_Scott
Institution
Queen Mary University of London, UK
Areas of Expertise
Psychology; Behavioural Science, Early Diagnosis