Dr Bianca Wiering
Faculty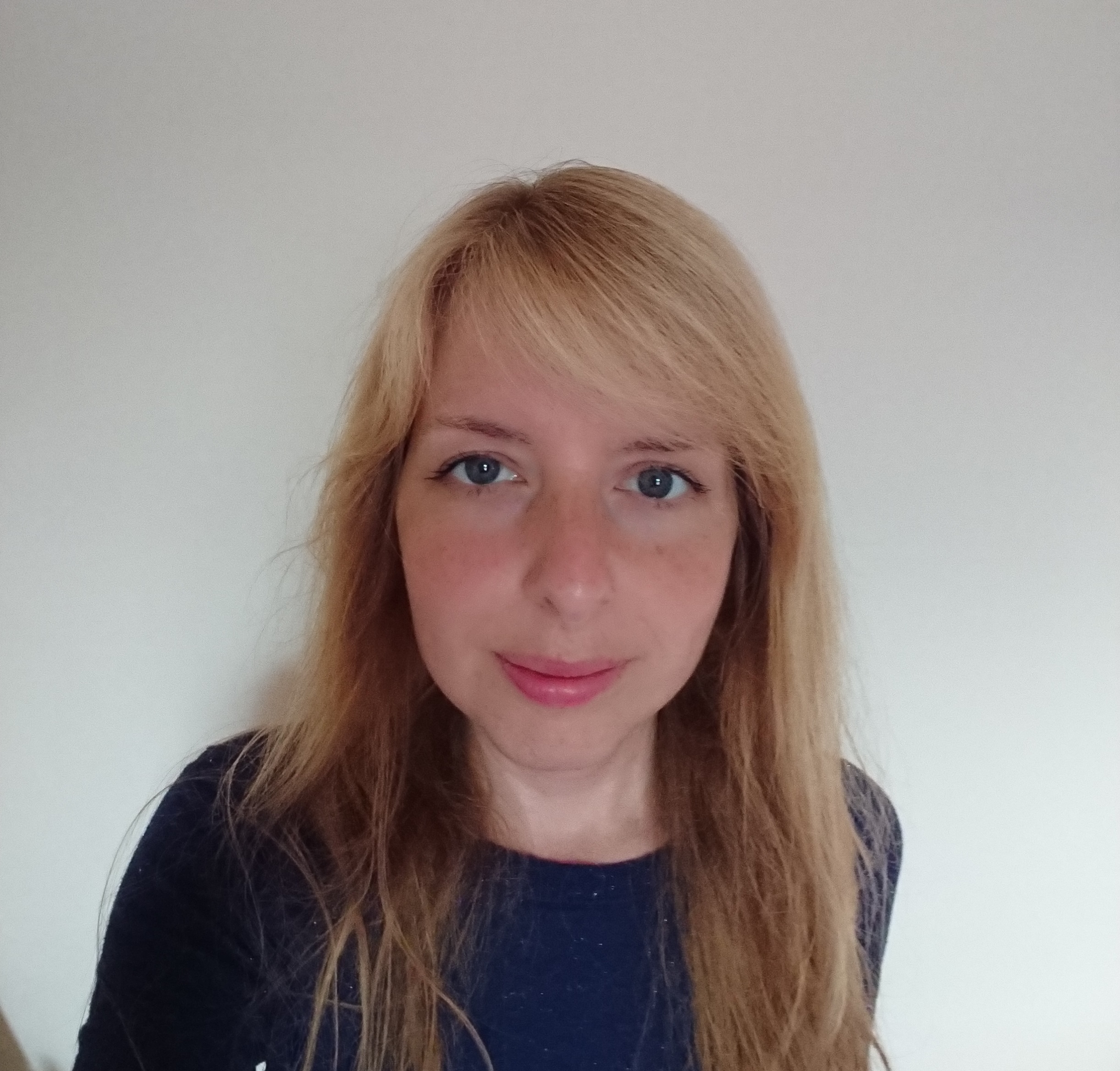 Bianca is a postdoctoral research associate at the University of Exeter. Her main focus is a CanTest study exploring the utility of population-level consultation rates in primary care before cancer diagnosis as a measure of diagnostic timeliness across groups of patients with different multimorbidity burdens. She is also still working on a Cancer Research UK funded study investigating guideline-discordant referrals for suspected cancer in primary care.
Before starting work at the University of Exeter, Bianca first studied psychology at Utrecht University, The Netherlands (NL). During and after her study she worked at the Netherlands Institute for health services research (NIVEL), where she investigated aspects of hospital cancer care, such as shared decision making in paediatric oncology and affective communication in genetic counselling for breast cancer. After that, Bianca completed her PhD examining patient involvement in establishing the quality of health care at Tilburg University, NL.
View Bianca's LinkedIn profile here.
Telephone
+44 (0) 1392 723328
Institution
University of Exeter