New lung screening trial launches in Leeds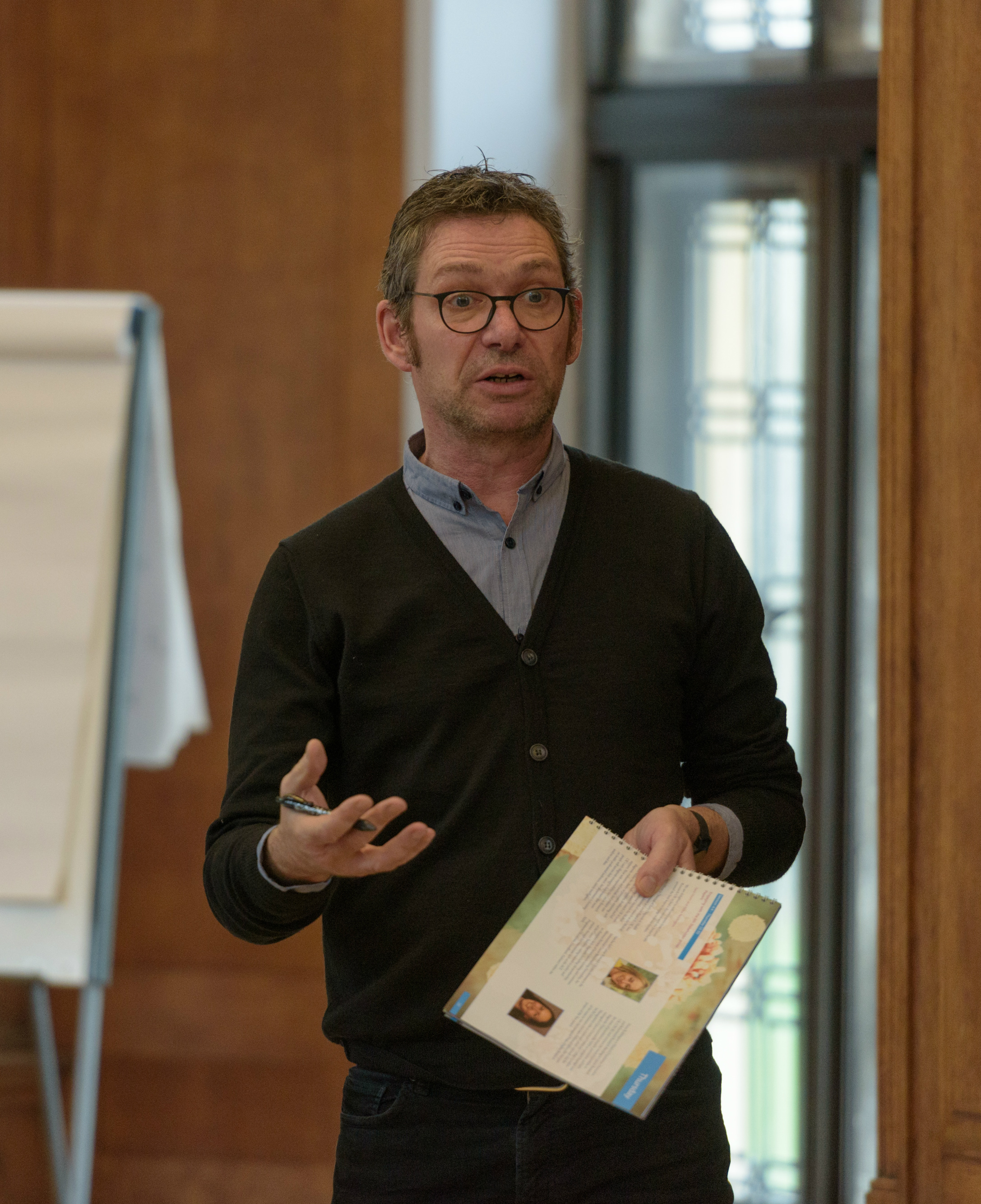 People at high risk of developing lung cancer have the chance to take part in a pioneering screening trial, which has just been launched in Leeds.
The Leeds Lung Health Check, funded by Yorkshire Cancer Research, will test if screening for early signs of lung cancer can save lives whilst being cost-effective.
The multi-million pound project, developed in partnership between the University of Leeds, Leeds Teaching Hospitals NHS Trust and Leeds City Council, will involve 7,000 people who smoke or have smoked.
CanTest Associate Director Richard Neal, Professor of Primary Care Oncology at the University of Leeds and a GP in the city, is the primary care lead for the project.
Professor Neal said:
"This trial is likely to be a game-changer in how lung cancer is diagnosed for many people, as it gives us the chance to diagnose them at an early stage when effective treatments are available. GPs understand this and that is why every practice in the parts of the city where we are doing this trial has signed up. That is quite remarkable."
In 2016, 4,500 people were diagnosed with lung cancer in Yorkshire, and 3,340 people died from it. In some areas of Leeds, the lung cancer incidence rate is double the national average.
The Leeds Lung Health Check will take place in 'hot spot' areas of the city, where people are more likely to get lung cancer. GPs will invite pre-selected patients who smoke or have smoked to take part in a lung function test and a CT scan to detect very early signs of lung cancer.
The checks are being carried out in mobile units. These will travel to community locations, such as supermarket car parks and shopping centres, so people can take part more easily.
Patients who take part in the Leeds Lung Health Check will be monitored and compared with a matched group of people who do not take part, to evaluate the effectiveness of the intervention at detecting cancers and saving lives.