Grant success for CanTest researchers
A new study, supported by a grant from the National Institute for Health Research School for Primary Care Research, is the first of its kind to use primary care data to evaluate the diagnostic performance of CA125, a commonly used ovarian cancer blood test.
The study will use anonymised data from over 120,000 symptomatic UK women, who have been tested for CA125 in primary care. The aim is to determine the accuracy of the test in the detection of ovarian cancer. The results will be used to develop approaches to optimise the use of CA125 and should help patients and GPs make decisions about further investigations and referral for ovarian cancer.
CanTest Clinical Research Fellow Dr Garth Funston, who leads the study, said: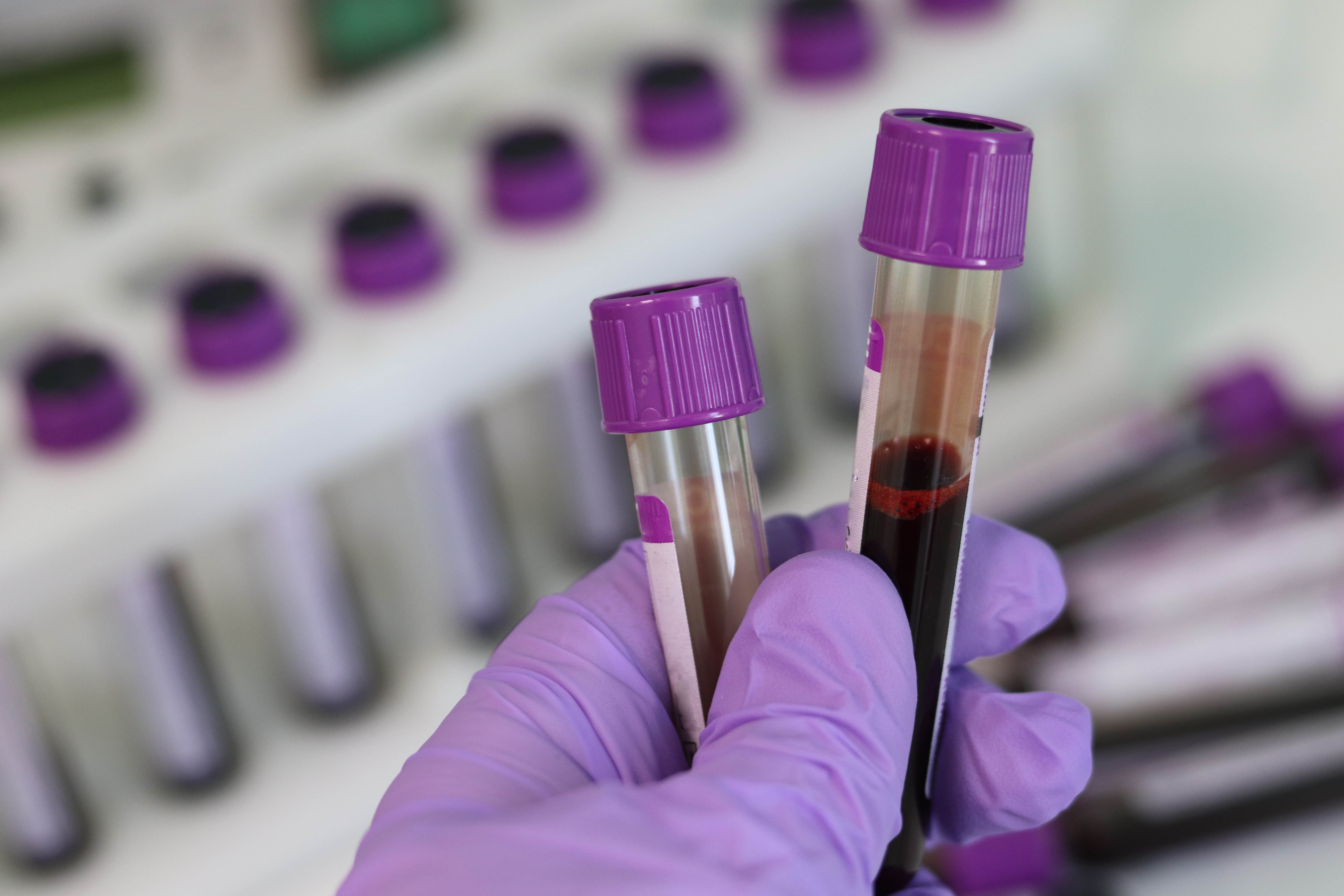 "While CA125 is a useful test for ovarian cancer, we actually don't know how well it performs in the symptomatic primary care population. This study gives us the opportunity to determine how accurate CA125 is and develop approaches to ensure that it is used to best effect to pick up ovarian cancer early."
The ovarian cancer biomarker CA125 can be measured by a simple blood test and is widely used in UK primary care to investigate women presenting with vague symptoms that could indicate ovarian cancer. While CA125 is likely to be helpful in guiding further investigations and referral, no studies have evaluated its diagnostic performance in primary care, so it is unclear how effective it is at detecting cancer in this setting.
Ovarian cancer is the deadliest form of gynaecological cancer resulting in the deaths of over 4,000 women in the UK each year. The majority of women are not diagnosed until the disease is at an advanced stage, which makes it very difficult to cure. Early diagnosis is likely to be key in improving outcomes for ovarian cancer but remains challenging. Symptoms of ovarian cancer, such as bloating and abdominal pain, are vague and common in many non-worrying conditions, so it is difficult for GPs to determine which patients need to be referred to hospital urgently and which can be reassured.
Find out more about Dr Funston's work by visiting his project page.