Dr Sara Hayes
Programme Manager (Research)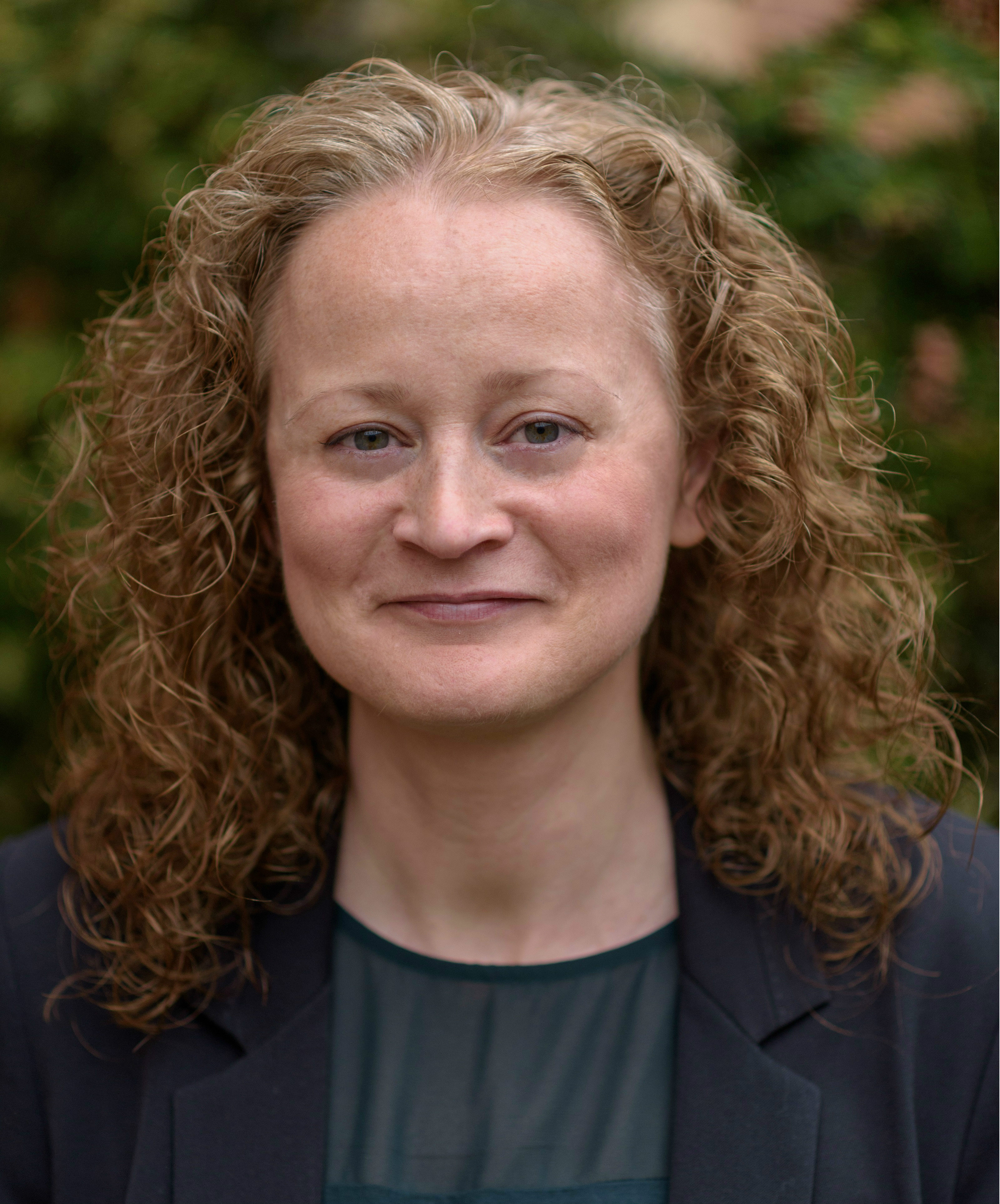 Working within the DISCOVERY team based at the University of Exeter Medical School, Sara has operational responsibility for the strategic delivery of CanTest's objectives, including capturing and reporting on all programme outputs, as well as developing and maintaining governance and administrative functions across the programme. She has overall responsibility for devising standard operating protocols for managing all research activity associated with CanTest, both internally and externally, along with leading on communications activity. Locally within Exeter, she provides project support and financial management.
Prior to CanTest, Sara worked as the Engagement, Research Information and Communications Manager for the National Institute for Health Research (NIHR) Collaboration for Leadership in Applied Health Research and Care South West (PenCLAHRC), based at the University of Exeter Medical School. She originally joined the Medical School in May 2015 as the Research and Operations Manager for PenCHORD (the Peninsula Collaboration for Health Operational Research and Development), the operational modelling research group within PenCLAHRC.
Previously, Sara worked as a Project Development Officer within the University of Exeter's Innovation, Impact and Business directorate, where she was responsible for managing funding schemes designed to support collaborative projects between the University and external partners. Before joining the University, she worked for NHS NEW Devon CCG, Devon County Council and as a Research Assistant at Lancaster University.
Telephone
+44 (0)1392 726063
Institution
University of Exeter, UK