Dr Lesleigh Kowalski Frank
Faculty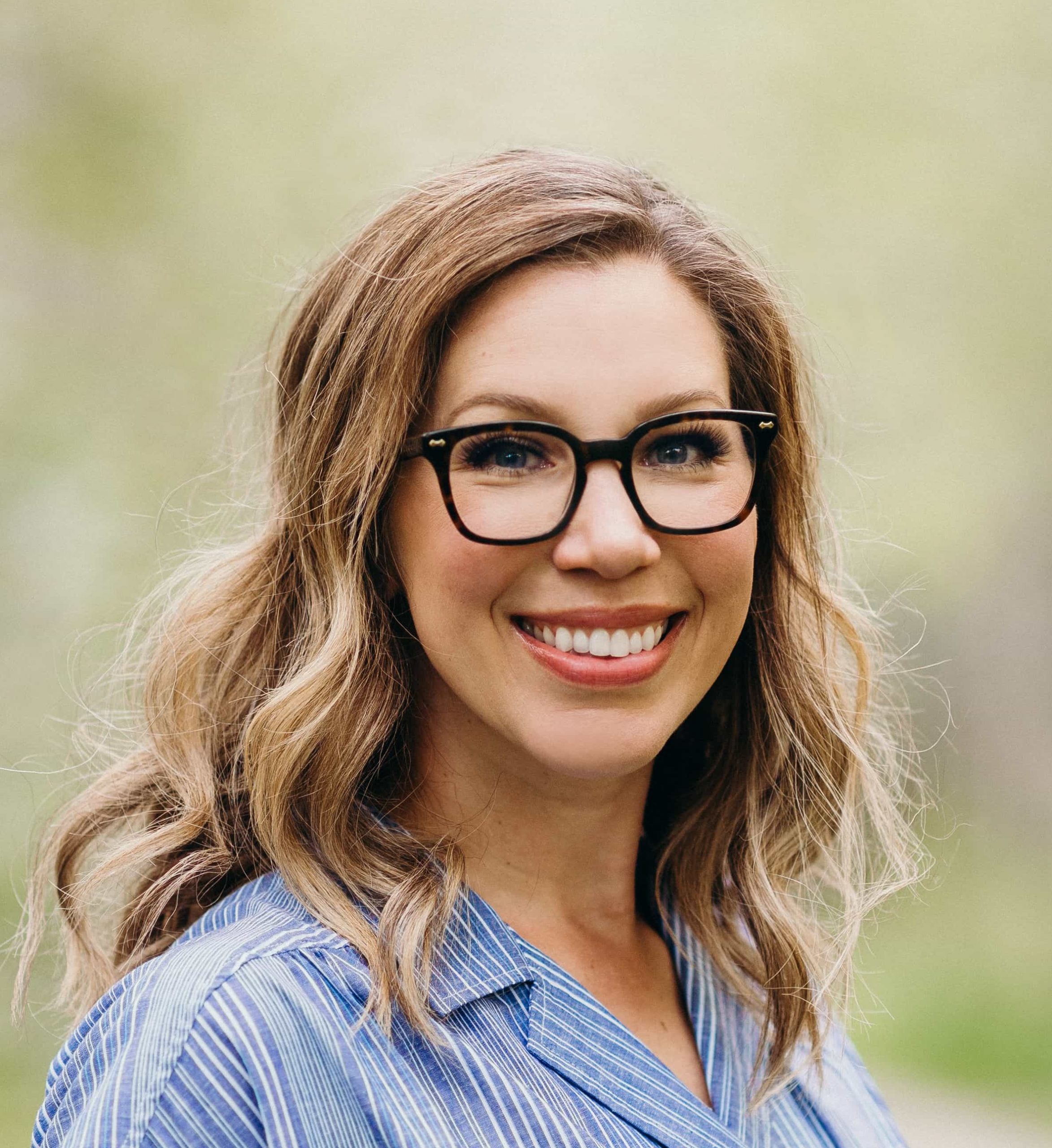 Lesleigh Kowalski Frank, PhD, MOT, OTR/L, ATP, is a Research Scientist in the Department of Family Medicine and Adjunct Professor in the Department of Occupational Therapy at the University of Washington. She received her PhD in 2020 in which she researched lung cancer detection in Alaska throughout the patient, provider, and system continuum. Current research projects include working on Dr. Matthew Thompson's team to develop a clinical quality measure for lung cancer diagnoses and examining the diagnostic pathways of people diagnosed with lung cancer. She is particularly interested in researching lung cancer detection by examining the patient/provider interface, shared-decision making, policies impacting care, and functional decline as a sign of disease progression.
Prior to joining the University of Washington and CanTest teams, Lesleigh worked as an occupational therapist for 12 years throughout Oregon, Maryland, and Alaska, with clinical appointments at The Johns Hopkins Hospital, Kennedy Krieger Institute, and currently at Providence Alaska Medical Center where she provides care in the Pediatric Intensive Care Unit. Lesleigh's clinical expertise is in pediatric oncology rehabilitation, neuromuscular disabilities, and assistive technology. Previous faculty appointments include teaching occupational therapy through Creighton University at the University of Alaska Anchorage and Pacific University.
Lesleigh lives in Anchorage, Alaska.
Follow Lesleigh on Twitter @lesleigh_frank
Institution
University of Washington
Areas of Expertise
Early diagnosis, symptom appraisal